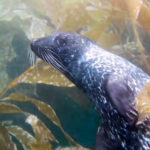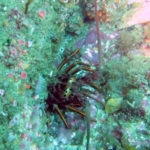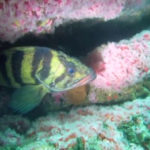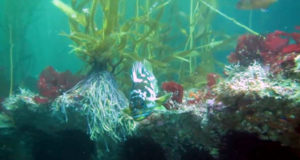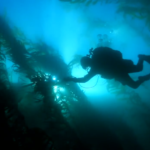 August 8th 7am-4pm
$75 per person (includes meals and air fills)
Join Truth Aquatics and Santa Barbara Channelkeeper on a special limited-time discounted trip to the Naples State Marine Conservation Area (SMCA). Naples Reef, off Santa Barbara's Gaviota Coast is one of southern California's richest ocean areas. Experience the breathtaking beauty of this stunning stretch of coastline as we cruise up from the Santa Barbara Harbor and anchor at Naples Reef. This small offshore pinnacle reef provides impressively complex habitat and has some of the most diverse and productive sea life in all of Southern California. Dive in and experience the diversity of marine life that makes Naples MPA so unique. We also hope to encounter dolphins, seals, sea lions, birds, and maybe even whales! Snorkel rentals are also available for those that would rather explore Naples from the surface. To get a sneak peak of what you might get to see check out our
recent video from our dive at Naples on May 19th.
This trip is sponsored by Santa Barbara Channelkeeper who is working to promote local businesses that provide opportunities to visit and learn about Santa Barbara's coastal MPAs.
To reserve your spot call Truth Aquatics at 805-962-1127. Dive gear and snorkeling rentals are available at your own expense.