Two important bills authored by our own State Senator Hannah-Beth Jackson are awaiting Governor Brown's signature and need your support. Senate Bill (SB) 44 would provide funding to properly cap leaking legacy oil wells, and SB 290 would establish a program to protect sea turtles and marine mammals from marine debris entanglements. These bills are critically important to protect California's ocean heritage, including the beaches, people, businesses, and wildlife that depend on healthy coastal habitats.
Please urge Governor Brown to sign these bills through his online contact form before October 15th. You can copy and paste the text below or draw from it to write in your own words. For each message, scroll down to SB00044 and SB00290 under the subject drop-down menu. THANK YOU FOR YOUR ACTIVISM!!!
Support SB 44 – Coastal Oil Well Clean-Up and Remediation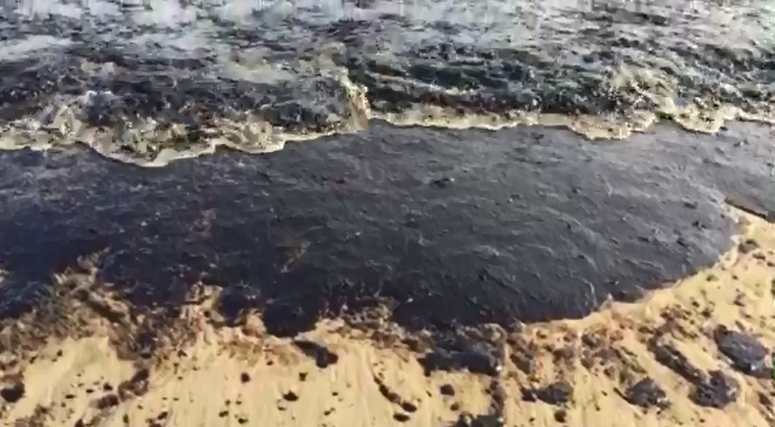 Dear Governor Brown,
I am writing to urge you to sign Senate Bill 44 (SB 44), which will address necessary remediation of leaking legacy oil wells off the coast of California.
In 2016, the California State Lands Commission identified 198 abandoned oil wells located off the Santa Barbara coast. Many of the abandoned wells may be leaking oil that pollutes our beautiful beaches, threatens public health, jeopardizes wildlife health and habitats, and negatively impacts our tourism and recreation dependent economy. Most of these legacy wells are located along Summerland and Ellwood beaches in Santa Barbara County, which are heavily used and enjoyed by the public.
SB 44, the Coastal Oil Well Cleanup and Remediation Act, would require the State Lands Commission and Division of Oil, Gas, and Geothermal Resources to develop a program that prioritizes legacy well remediation efforts and would use current standards to plug old oil wells that were abandoned decades ago by companies that have gone out of business and now cease to exist. The program would conduct a full in-depth study of oil seepage in coastal waters to determine natural versus anthropogenic seepage and seepage rates, and develop a priority list for remediating the legacy oil wells.
The history of legacy oil wells is entrenched in the Santa Barbara community and, with proper regulatory management and support from our government, we can minimize their impacts on public health and the environment.  I urge you to sign SB 44 to protect California's ocean heritage, including the beaches and the people, businesses and wildlife that depend on healthy coastal habitats.
Sincerely,
NAME
CITY, ZIP CODE
 SB 290 – Marine Mammal and Sea Turtle Protection Act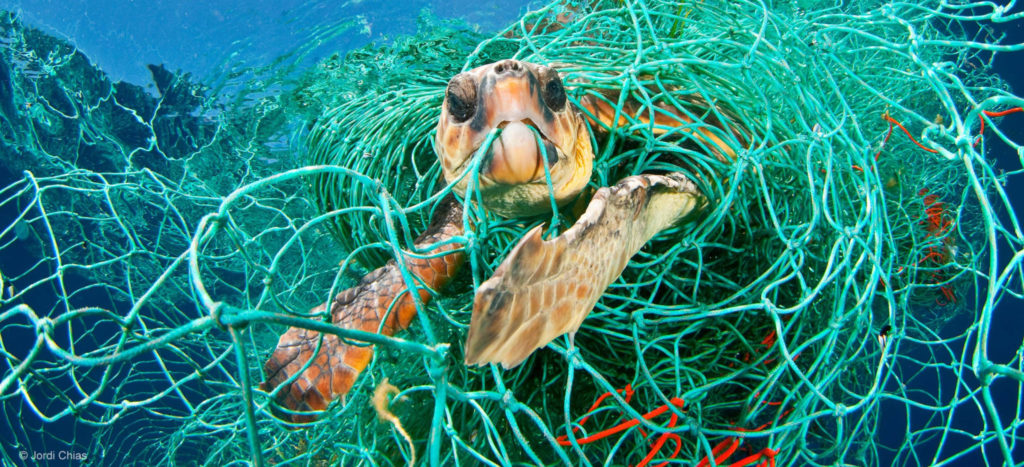 Dear Governor Brown,
I am writing to urge you to sign Senate Bill 290, which will protect sea turtles and marine mammals from entanglements in marine debris.
Whale and sea turtle deaths caused by drowning in fishing gear and entanglements off the West Coast have reached record highs. In 2016 there were over 60 reports of whales entangled in fishing gear, making it the third consecutive record-breaking year for such entanglements. California's state marine reptile, the critically endangered leatherback sea turtle, has also been entangled in fishing gear in both 2015 and 2016.
SB 290 addresses this concern by creating a marine mammal and sea turtle disentanglement and stranding emergency response program under the California Department of Fish and Wildlife (CDFW). This program would be modeled after the successful existing partnership between the Office of Spill Prevention and Response and the Oiled Wildlife Care Network which responds to animals impacted by oil spills.
Marine mammals and sea turtles play crucial roles in the marine ecosystem, and their presence off the California coast is a significant contributor to coastal tourism. California needs to take responsibility for gear entanglements that are impeding the recovery of endangered populations and provide assistance to affected animals. While additional efforts should be taken to eliminate derelict fishing gear and reduce the risk of entanglement, SB 290 is a step in the right direction and provides much-needed rescue capacity for impacted animals. Please sign SB 290 into law.
Sincerely,
NAME
CITY, ZIP CODE