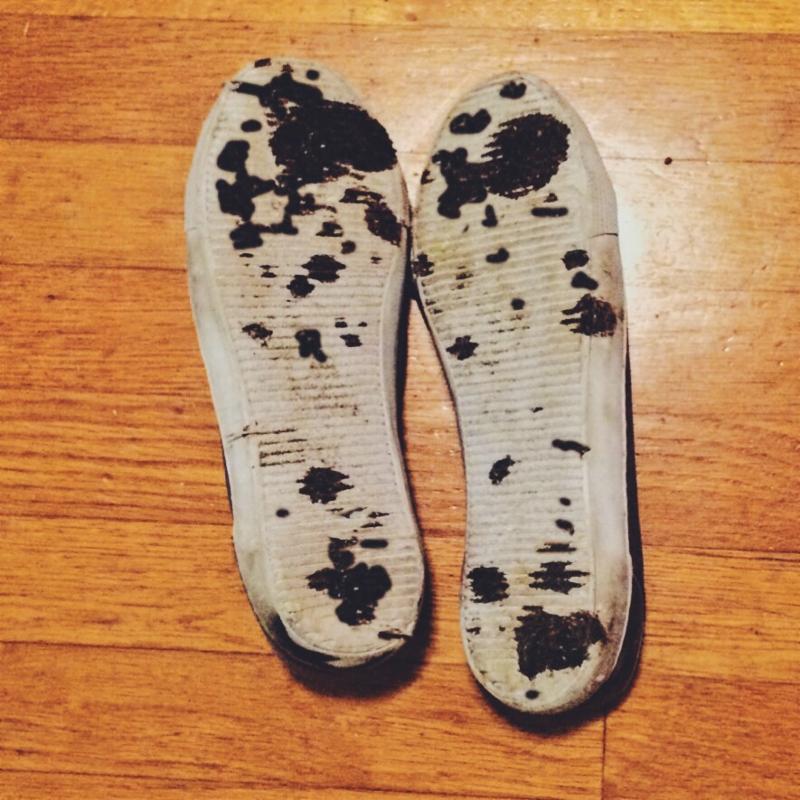 As many locals know, our coast was home to one of the largest oil booms in our nation's history beginning in the late 1800s. Back then, once oil wells and other infrastructure had reached their useful life, they were often abandoned with slapdash techniques. We have several of these poorly-abandoned "legacy wells" along our coast which leak significant volumes of oil, particularly in Summerland and Ellwood. Unfortunately the companies that owned these wells no longer exist, leaving the State of California with an expensive, oily problem.
Senate Bill (SB) 900, co-authored by Senator Hannah-Beth Jackson and Assemblymember Das Williams, aims to help California monitor and properly cap more than 200 legacy wells. Specifically, the bill provides funding and directs the State Lands Commission to inventory, survey, and monitor legacy wells and natural oil seeps, adequately cap any leaking wells, and remove remnants of old oil operations along the coastline.  We need your help to rally support to make sure this important bill passes!
Please copy and paste the text below and email Senator Hannah-Beth Jackson and cc info@sbck.org.
SUBJECT: Support for SB 900
Dear Senator Jackson:
I am writing to voice my support for SB 900. This bill would help California address the more than 200 wells that were improperly abandoned nearly a century ago. Our government has an obligation to understand and mitigate the oil leaking from these wells, which can impact wildlife, interferes with tourism, and poses a public health risk.
SB 900 would help address a significant data gap in the inventory of legacy wells and understanding of natural oil seepage. The funding authorized by SB 900 to cap leaking wells and remove coastal hazards will help protect and restore our coastline.
We are allowing a beautiful stretch of ocean and coastline to be fouled by the result of human action taken over a century ago. It's time to tackle this issue to protect our coastal communities, and SB 900 is an important step in that process.
Sincerely,
NAME
CITY OF RESIDENCE