Visit www.sbck.org/divempas for information on our June 9th dive trip to Naples and Campus Point MPAs with Truth Aquatics.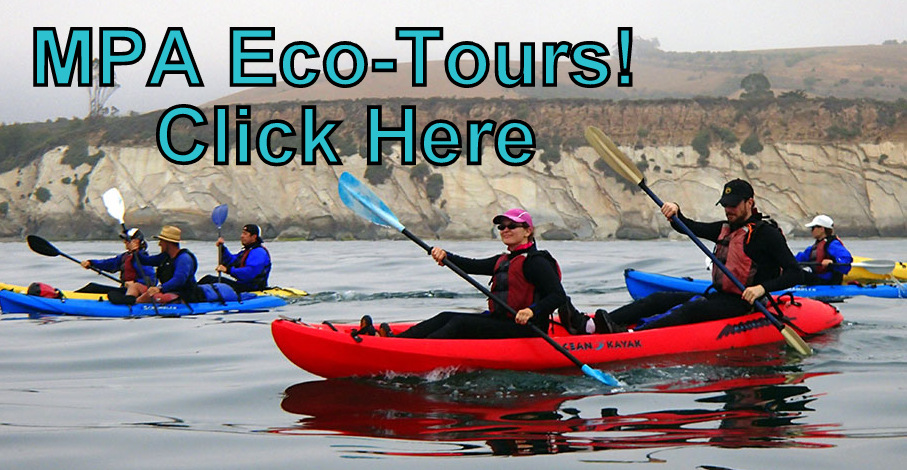 Snorkel, kayak, dive, swim, and explore our MPAs with local Santa Barbara business.
Use our MPA profile page to browse maps and information on recreational opportunities, public access, and special characteristics of several local MPAs. Additionally, you can download a copy of our Explore Your MPA brochure by clicking on the image to the right.
MPA Profiles
Coastal MPAs
    CAMPUS POINT MPA                 GOLETA SLOUGH MPA                     NAPLES MPA
Island MPAs
   ANACAPA ISLAND MPAS                 SCORPION MPA                     PAINTED CAVE MPA
Visit the CA Department of Fish and Wildlife for online maps and regulations for all of California's MPAs, or use their mobile site to find underwater parks in your area.