Federal
The Oil Pollution Act (OPA) of 1990 streamlined and strengthened the US Environmental Protection Agency's (EPA) ability to prevent and respond to catastrophic oil spills. A trust fund financed by a tax on oil is available to clean up spills when the responsible party is incapable or unwilling to do so. The OPA requires oil storage facilities and vessels to submit plans detailing how they will respond to large discharges. The OPA also requires the development of Area Contingency Plans to prepare and plan for oil spill response on a regional scale. Under the OPA, offshore platforms located more than three miles from shore are regulated by the federal Bureau of Ocean Energy Management (BOEM).  To learn more about the OPA and what it requires, visit the EPA's OPA website.
Other federal laws including the Clean Water Act, Endangered Species Act, National Environmental Policy Act, and Marine Mammal Protection Act offer additional protections and implications for enforcement in the event of an oil spill.
State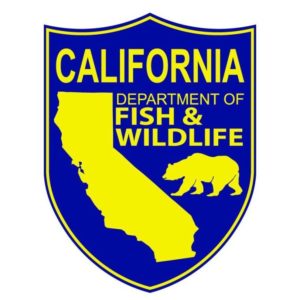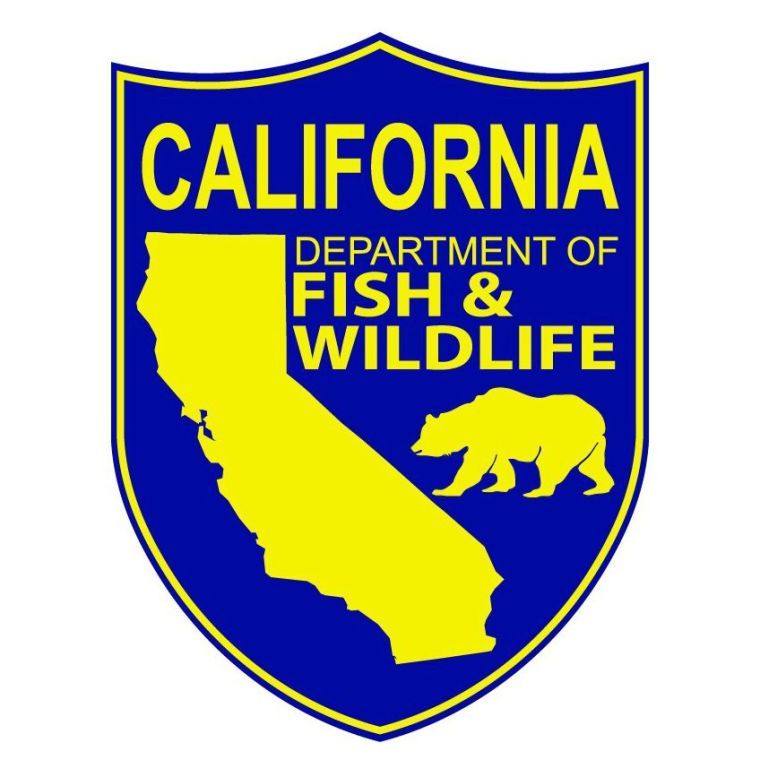 California's Lempert-Keene-Seastrand Oil Spill Prevention and Response Act (1990) covers all aspects of marine oil spill prevention and response in California. It established the Office of Spill Prevention and Response (OSPR) and gave the agency very broad powers to provide best achievable protection of California's natural resources by preventing, preparing for, and responding to oil spills and enhancing affected resources.
In 2014, Governor Brown expanded the OSPR program to cover all statewide surface waters at risk of oil spills from any source, including pipelines and shipments of oil transported by railroads. This expansion provided critical administrative funding for industry preparedness, spill response, and continued coordination with local, state and federal government agencies as well as industry and non-governmental organizations.
Local legislators have also been successful in leading the enactment of several state laws to protect California from future offshore oil development and to improve oil spill prevention and response.
AB 1775 (1994) – The California Coastal Sanctuary Act prohibits new oil and gas leases in State waters (from 0-3 miles from shore).
SB 4 (2015) – Requires oil companies to expand monitoring and reporting of water use and water quality, conduct broad analyses of potential engineering and seismic impacts of their operations, and comprehensively disclose chemicals used during fracking and other operations.
AB 864 (2015) – Requires that Best Available Technology be installed on pipelines where a spill may impact the coastal zone.
SB 44 (2017) – Provides funding for the State Lands Commission to investigate and cap leaking oil wells that have been abandoned.
AB 1328 (2017) – Requires a quarterly disclosure of chemicals used in oil and gas operations, including activities such as drilling, well maintenance, routine acidizing, and well completions. Also requires that State and Regional Water Quality Control Boards use this information and revise, as necessary, water quality standards for issuing permits for surface discharge of oil field produced water.
AB 1197 (2017) – Ensures spill management teams are adequately trained and prepared in the event of an oil spill by developing a certification program.
SR 35 and AJR29 (2018) – Resolutions by the Assembly and Senate stating that the Legislature strongly and unequivocally supports the current federal prohibition on new oil and gas drilling in federal waters offshore of California, opposes the Trump administration's proposal to remove safety and environmental protections related to offshore drilling operations, and opposes the Trump administration's proposed leasing plan that would expose the state to new offshore drilling.
SB 834 / AB 1775 (2018) – These bills would prohibit the State Lands Commission from permitting leases or infrastructure that would result in an increase in oil production from federal waters (greater than three miles from shore).
AB 2864 (2018) – Allows the California Coastal Commission to participate in the Natural Resource Damage Assessment process after an oil spill.
Pipeline Oversight
In California, pipelines that transport oil throughout the nation (interstate) are regulated by the Pipeline and Hazardous Materials Safety Administration (PHMSA), while intrastate pipelines are regulated by the Office of the State Fire Marshall (OSFM). The majority of pipelines within Santa Barbara and Ventura counties are considered intrastate pipelines and are therefore regulated by OSFM.
In 1981, the California Legislature established the Hazardous Liquid Pipeline Safety Act with the intent that the OSFM exercises exclusive safety regulatory and enforcement authority over intrastate hazardous liquid pipelines. The OSFM currently regulates the safety of approximately 6,500 miles of intrastate hazardous liquid transportation pipelines. The Pipeline Safety Division consists of engineers, analytical staff, and clerical support located in northern, central and southern California. Pipeline Safety staff inspect pipelines to ensure compliance with federal and state pipeline safety laws and regulations. The Division is also responsible for the investigation of pipeline ruptures, fires, or accidents for cause and determination of probable violations.
Enforcement
In the event of a spill, there are typically two tracks for enforcement. First, civil and criminal lawsuits may be filed based on failure to comply with various regulations and reporting procedures, negligence, and impacts of the spill on groups like fishermen, tourism operators, and landowners. Second, an official investigation will be launched by public trustee agencies (generally federal and state agencies like the National Oceanic and Atmospheric Administration and CA Department of Fish and Wildlife). The trustee agencies will develop a Natural Resource Damage Assessment that outlines the environmental, economic, and recreational impacts from the spill, how that damage can be restored, and how much the Responsible Party will be required to pay in compensation (in addition to damages allocated from civil and criminal lawsuits). The public is invited to participate in the NRDA process through public comment and submission of ideas for restoration projects. To participate in the Refugio Oil Spill NRDA process, visit NOAA's Refugio NRDA website.