Main Content
Our mission is to protect and restore the Santa Barbara Channel and its watersheds through science-based advocacy, education, field work
and enforcement.
Education
Building environmental awareness and stewardship, changing attitudes and influencing the decisions of tomorrow by educating policy makers, students and the wider community about the biggest threats to the Santa Barbara Channel and its watersheds and solutions to address those threats.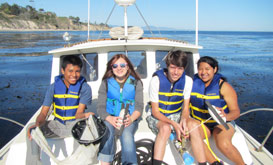 Field Work
Patrolling the Santa Barbara Channel and its tributaries to identify and deter pollution and respond to citizen reports of pollution. We conduct scientific research to investigate critical threats facing our waters, and collect and disseminate scientifically sound water quality data.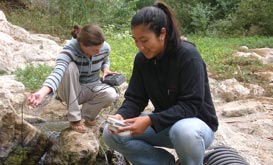 Advocacy
Representing our community's interest in clean water by providing expert, science-based stakeholder advocacy and testifying before government officials to influence policies to better protect our waters and habitats.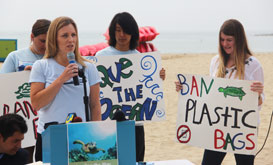 Enforcement
Ensuring that entities, both public and private, comply with environmental laws, and that government agencies enforce those laws. Channelkeeper occasionally uses citizen lawsuits to protect the public interest in clean water and healthy aquatic habitats.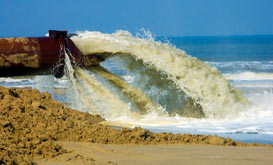 Watershed Brigade
The Watershed Brigade is a community of volunteers dedicated to keeping our local watersheds and beaches clean. Brigade members remove trash from trails, creeks, rivers, urban areas, and beaches, act as environmental stewards, and collect trash data used to help reduce pollution at its source. And it's fun! Volunteers earn points that make them eligible for perks and prizes.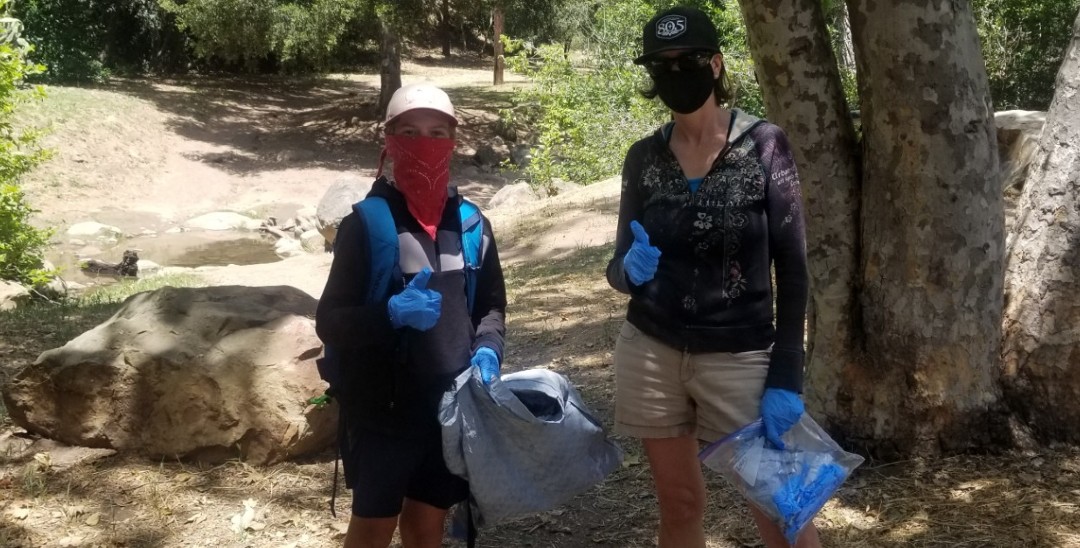 Corporate Challenge
The Watershed Brigade's Corporate Challenge is a fun and effective way for your company to make a difference in our community and earn points to compete against other local businesses. Gain community-wide visibility while your company takes positive steps for the environment.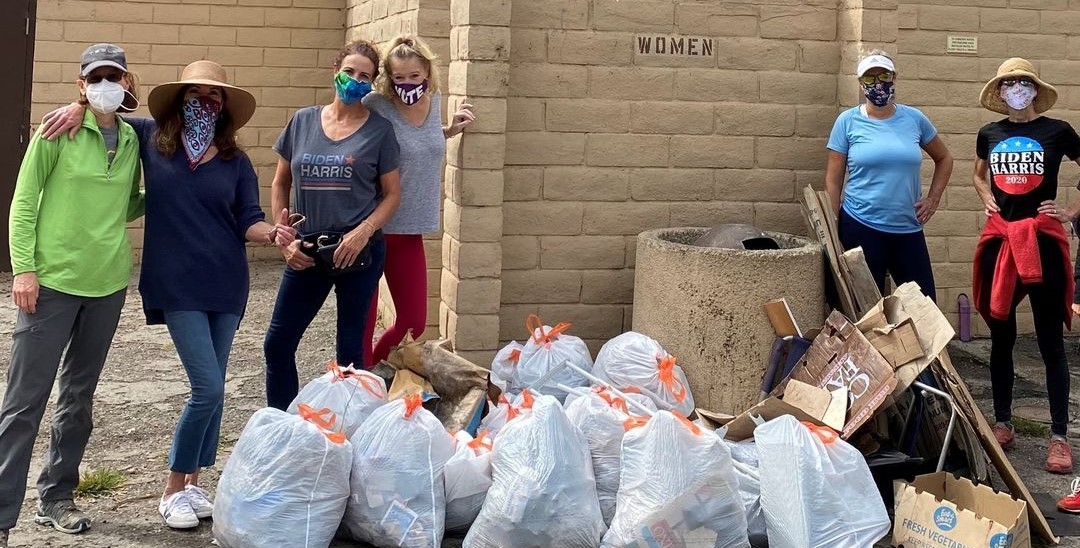 Show your support today!
It's up to all of us to protect the Santa Barbara Channel and its watersheds
CHANNELKEEPER NEWS

Historic Milestone for the Ventura River

Channelkeeper's advocacy for Ventura River reached an important milestone on August 5th, when the City of Ventura, for the first time in history, curtailed all water pumping at its well field at Foster Park, specifically for the purpose of restoring flows to the parched river ecosystem.

Read the full story

CHANNELKEEPER NEWS

We're Hiring! Are you a Development Professional?

Santa Barbara Channelkeeper is currently seeking a Development Director to join our team. Development Director candidates should be passionate about the mission and work of Santa Barbara Channelkeeper, enthusiastic about fundraising, and experienced in asking for financial support from a diversity of sources.

Read the full story

CHANNELKEEPER NEWS

Ted Morton is Our New Executive Director

Santa Barbara Channelkeeper is pleased to welcome Ted Morton as its new Executive Director.  Ted will guide the organization's work to protect the health of the Santa Barbara Channel through science-based advocacy, education, fieldwork, and enforcement. 

Read the full story
Our Blog
August 25, 2021

Marine Protected Areas Enhance Lobster Fisheries Through Spillover Effect

Marine Protected Areas, or MPAs, are parks and protected areas that provide safe havens for marine wildlife to reproduce, grow, and replenish. MPAs support the long-term conservation of marine wildlife and habitats. In 2012, California completed the nation's first statewide network of underwater parks in an effort to cultivate stronger and more resilient marine ecosystems. […]

Read more

July 21, 2021

Welcome Aboard, Ted!

We're thrilled to welcome Ted Morton as Channelkeeper's new Executive Director. Ted brings an impressive list of professional accomplishments and skills, as well as 25 years of experience in ocean conservation. Ted joins Channelkeeper from The Pew Charitable Trusts, where he directed the organization's oceans' programmatic work at the federal level. Prior to that, he […]

Read more

July 6, 2021

Knowledge is Power for Meaningful Plastic Reduction

If you look around your living space, you'll likely notice that nearly everything involves plastic, from the furniture and electronics to your favorite shirt and the packaging that keeps your salad fresh. Plastic is composed of polymers—typically made from fossil fuels—that allow it to be malleable or rigid, flimsy or durable. These qualities make plastic […]

Read more
Blog Archive
Contact Us Today
Please feel free to contact us today with questions or comments.