Main Content
Our mission is to protect and restore the Santa Barbara Channel and its watersheds through science-based advocacy, education, field work
and enforcement.
Education
Building environmental awareness and stewardship, changing attitudes and influencing the decisions of tomorrow by educating policy makers, students and the wider community about the biggest threats to the Santa Barbara Channel and its watersheds and solutions to address those threats.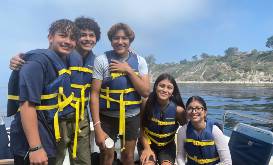 Field Work
Patrolling the Santa Barbara Channel and its tributaries to identify and deter pollution and respond to citizen reports of pollution. We conduct scientific research to investigate critical threats facing our waters, and collect and disseminate scientifically sound water quality data.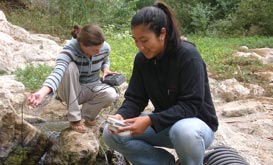 Advocacy
Representing our community's interest in clean water by providing expert, science-based stakeholder advocacy and testifying before government officials to influence policies to better protect our waters and habitats.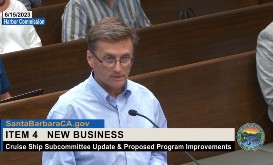 Enforcement
Ensuring that entities, both public and private, comply with environmental laws, and that government agencies enforce those laws. Channelkeeper occasionally uses citizen lawsuits to protect the public interest in clean water and healthy aquatic habitats.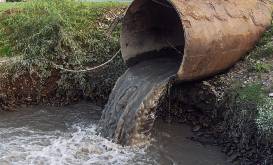 CHANNELKEEPER NEWS

Channelkeeper Joins Lawsuit to Protect Communities and Waters from Agricultural Pollution

On October 27th, Channelkeeper joined a coalition of environmental organizations, Latino and farmworker community groups, and fishing organizations in filing a lawsuit against the Water Boards, challenging their decisions on enforceable limits and buffer areas.

Read the full story

CHANNELKEEPER NEWS

Introducing Channelkeeper's New Strategic Framework

The goals outlined by the new Strategic Framework will allow Santa Barbara Channelkeeper to build upon its legacy of effective clean water work and address present-day and future threats to the Santa Barbara Channel.

Read the full story

CHANNELKEEPER NEWS

Channelkeeper Settles Utility Pole Storage Lawsuit to Protect the Goleta Slough From Toxic Pollution

Under the terms of the settlement, Hot Line Construction will clean up a contaminated utility pole storage area near the Santa Barbara Airport to standards that protect human health and the environment.

Read the full story
Our Blog
October 2, 2023

Welcome Aboard, Nate!

Channelkeeper is pleased to welcome Nate Irwin to our team as a Policy Associate. In addition to his passion for environmental science and profound local knowledge, Nate brings extensive policy development and […]

Read more

August 24, 2023

Protecting Biodiversity in the Santa Barbara Channel 

Home to acres of giant kelp forests and a diverse array of marine species—from anemones and nudibranchs to sheephead and yellowtail, and sharks, sea lions, dolphins, and whales—the Santa Barbara […]

Read more

May 18, 2023

May is American Wetlands Month 

May is American Wetlands Month, and a perfect time to take a moment to appreciate these beautiful habitats and all that they offer to wildlife and communities. What are Wetlands? […]

Read more
Blog Archive
Watershed Brigade
The Watershed Brigade is a community of volunteers dedicated to keeping our local watersheds and beaches clean. Brigade members remove trash from trails, creeks, rivers, urban areas, and beaches, act as environmental stewards, and collect trash data used to help reduce pollution at its source. And it's fun! Volunteers earn points that make them eligible for perks and prizes.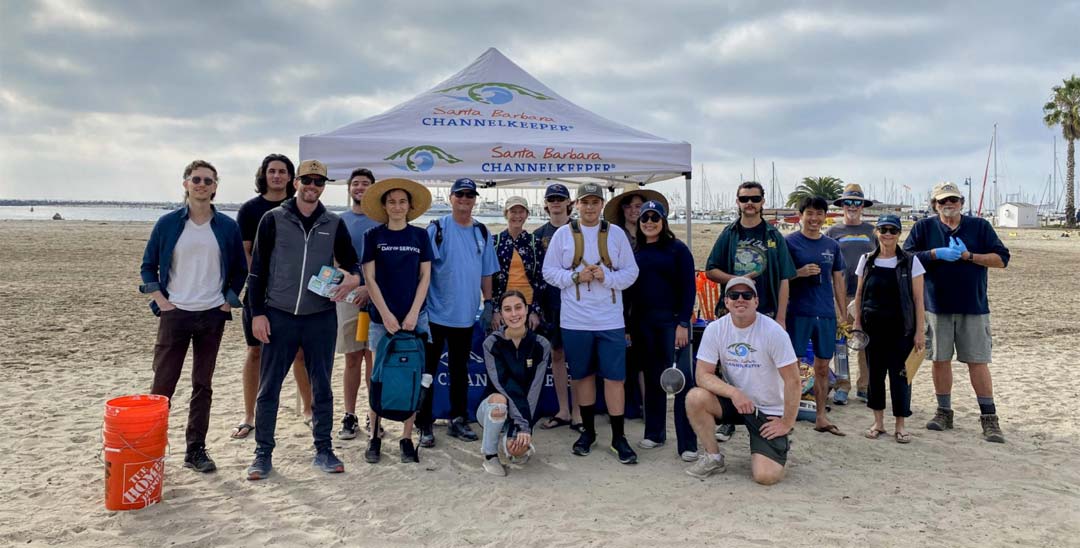 Corporate Challenge
The Watershed Brigade's Corporate Challenge is a fun and effective way for your company to make a difference in our community and earn points to compete against other local businesses. Gain community-wide visibility while your company takes positive steps for the environment.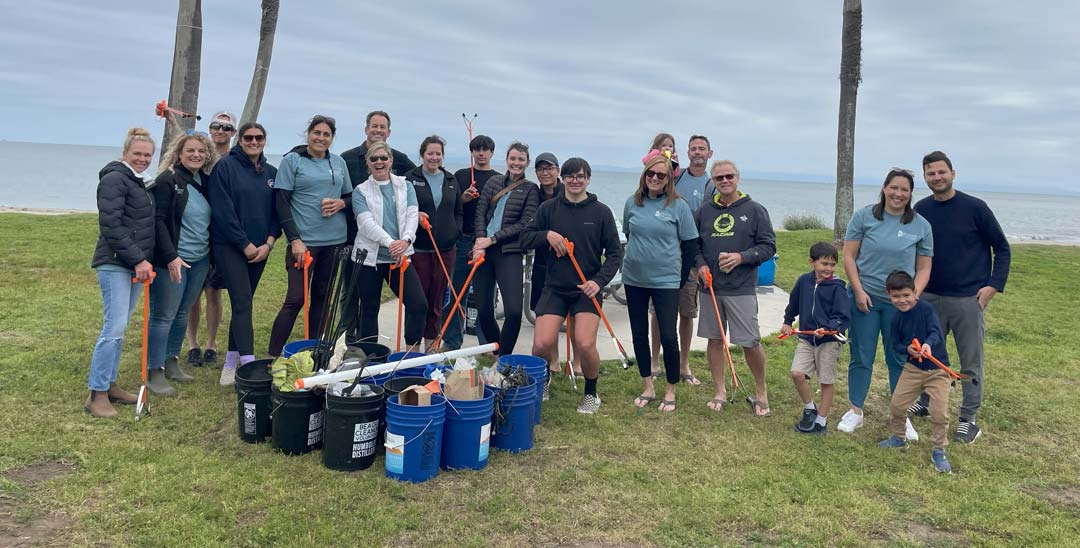 Show your support today!
It's up to all of us to protect the Santa Barbara Channel and its watersheds
Contact Us Today
Please feel free to contact us today with questions or comments.