Main Content
Our mission is to protect and restore the Santa Barbara Channel and its watersheds through science-based advocacy, education, field work
and enforcement.
Education
Building environmental awareness and stewardship, changing attitudes and influencing the decisions of tomorrow by educating policy makers, students and the wider community about the biggest threats to the Santa Barbara Channel and its watersheds and solutions to address those threats.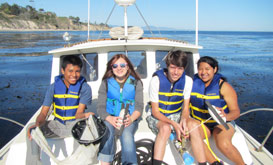 Field Work
Patrolling the Santa Barbara Channel and its tributaries to identify and deter pollution and respond to citizen reports of pollution. We conduct scientific research to investigate critical threats facing our waters, and collect and disseminate scientifically sound water quality data.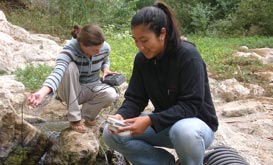 Advocacy
Representing our community's interest in clean water by providing expert, science-based stakeholder advocacy and testifying before government officials to influence policies to better protect our waters and habitats.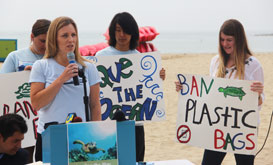 Enforcement
Ensuring that entities, both public and private, comply with environmental laws, and that government agencies enforce those laws. Channelkeeper occasionally uses citizen lawsuits to protect the public interest in clean water and healthy aquatic habitats.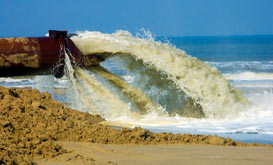 Watershed Brigade
The Watershed Brigade is a community of volunteers dedicated to keeping our local watersheds and beaches clean. Brigade members remove trash from trails, creeks, rivers, urban areas, and beaches, act as environmental stewards, and collect trash data used to help reduce pollution at its source. And it's fun! Volunteers earn points that make them eligible for perks and prizes.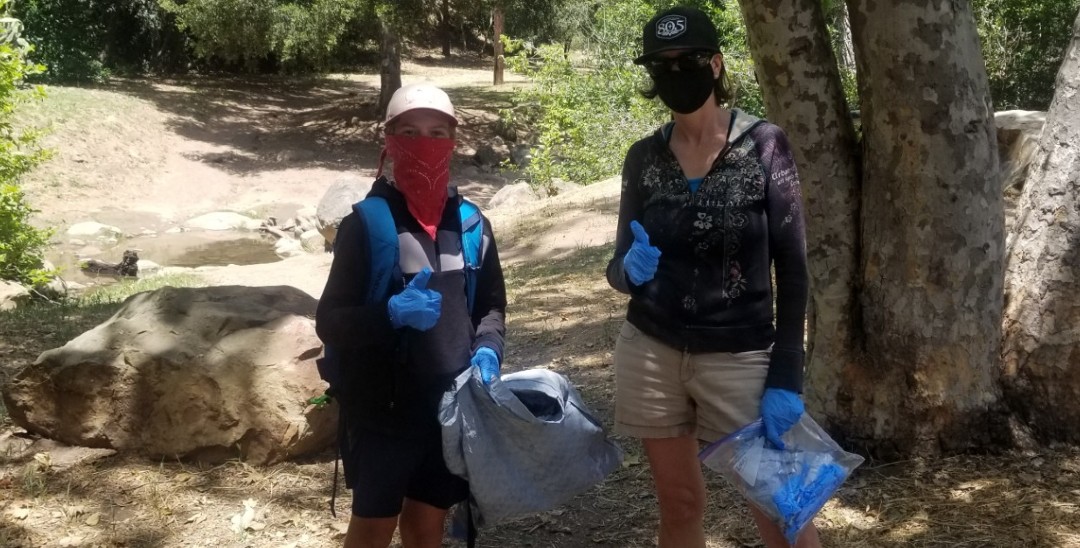 Corporate Challenge
The Watershed Brigade's Corporate Challenge is a fun and effective way for your company to make a difference in our community and earn points to compete against other local businesses. Gain community-wide visibility while your company takes positive steps for the environment.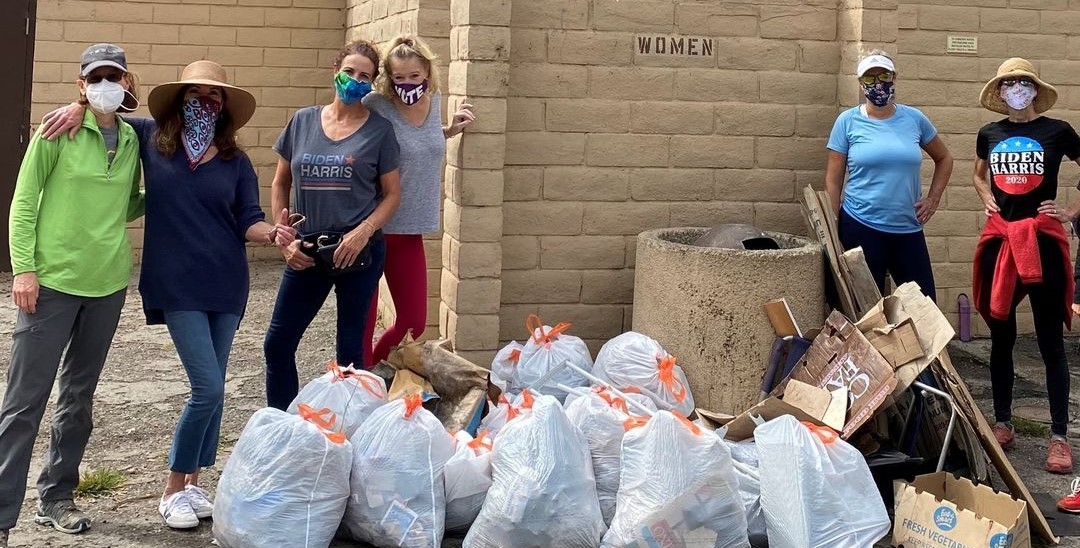 Show your support today!
It's up to all of us to protect the Santa Barbara Channel and its watersheds
CHANNELKEEPER NEWS

18th Annual Student Art Show

Channelkeeper is thrilled to host our 18th annual ocean-inspired Student Art Show, "What the Channel Means to Me." We look forward to celebrating our local students, their artwork, and the Santa Barbara Channel. Please save the date for the virtual reception on Thursday, April 22nd. You won't want to miss the opportunity to view incredible ocean-inspired art created by local teens!

Read the full story

CHANNELKEEPER NEWS

The search is underway for new leadership!

Our team is looking for an Executive Director who will lead the organization's efforts to protect and restore the Santa Barbara Channel and its watersheds.  This leader will engage donors, build support, and inspire collaboration to address regional water issues and will maximize Channelkeeper's impact by empowering the staff and securing the resources needed to accomplish program goals and expand organizational priorities.

Read the full story

CHANNELKEEPER NEWS

We are celebrating our 20th anniversary!

For 20 years Santa Barbara Channelkeeper has served our community as a vigilant watchdog and tenacious advocate for the Santa Barbara Channel and its watersheds. Our successes include stronger policies, stopping illegal discharges into the Santa Barbara Channel and its tributaries, removing trash, collecting scientific data, engaging volunteers, providing environmental education and exploration to youth, and so much more.

Read the full story
Our Blog
March 11, 2021

Tracing the Path of Trash

Each year, 5 to 14 million tons of debris flows into the ocean from coastal areas. Not only can it be toxic to aquatic wildlife and humans, this pollution degrades the water quality and also destroys the beauty of our oceans and beaches that we swim and play in. Each of us can help stop the flow of trash to the sea by helping keep streets, sidewalks, parking lots, and storm drains free of garbage.

Read more

February 1, 2021

Watershed Hero: Joy Downing Riley

Some people see a problem and wonder how others will solve it—but not Joy Downing Riley. When she noticed that litter was impacting marine life along one of her favorite coastal areas—the Rincon Parkway—she leaped into action, not only by picking up trash herself but by addressing the issue at its upstream source. Joy believes […]

Read more

December 28, 2020

Science Supports Our Clean Water Work

Data can provide powerful insights to support environmental change. Channelkeeper regularly collects data related to the composition, quality, and availability of our water resources. Our team uses this data to measure critical threats facing our waters, to support decision-makers in their efforts to protect local waterways, and to raise community awareness and involvement in protecting […]

Read more
Blog Archive
Contact Us Today
Please feel free to contact us today with questions or comments.