Main Content
Our mission is to protect and restore the Santa Barbara Channel and its watersheds through science-based advocacy, education, field work
and enforcement.
Education
Building environmental awareness and stewardship, changing attitudes and influencing the decisions of tomorrow by educating policy makers, students and the wider community about the biggest threats to the Santa Barbara Channel and its watersheds and solutions to address those threats.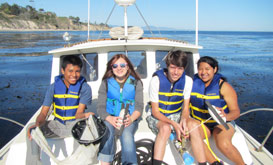 Field Work
Patrolling the Santa Barbara Channel and its tributaries to identify and deter pollution and respond to citizen reports of pollution. We conduct scientific research to investigate critical threats facing our waters, and collect and disseminate scientifically sound water quality data.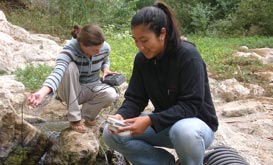 Advocacy
Representing our community's interest in clean water by providing expert, science-based stakeholder advocacy and testifying before government officials to influence policies to better protect our waters and habitats.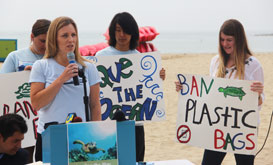 Enforcement
Ensuring that entities, both public and private, comply with environmental laws, and that government agencies enforce those laws. Channelkeeper occasionally uses citizen lawsuits to protect the public interest in clean water and healthy aquatic habitats.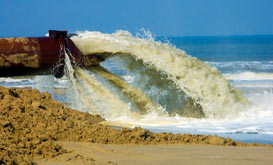 Watershed Brigade
The Watershed Brigade is a community of volunteers dedicated to keeping our local watersheds and beaches clean. Brigade members remove trash from trails, creeks, rivers, urban areas, and beaches, act as environmental stewards, and collect trash data used to help reduce pollution at its source. And it's fun! Volunteers earn points that make them eligible for perks and prizes.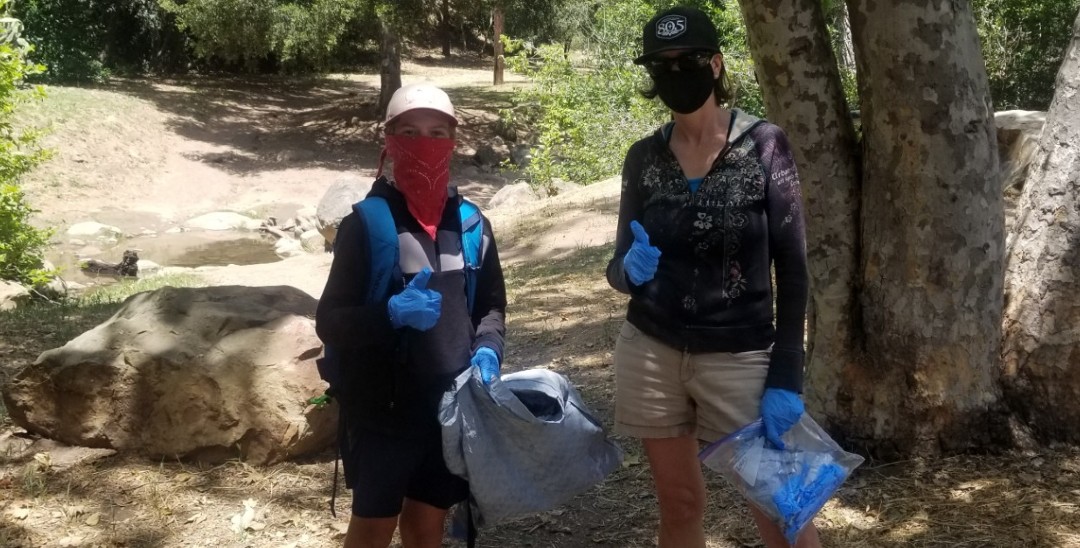 Corporate Challenge
The Watershed Brigade's Corporate Challenge is a fun and effective way for your company to make a difference in our community and earn points to compete against other local businesses. Gain community-wide visibility while your company takes positive steps for the environment.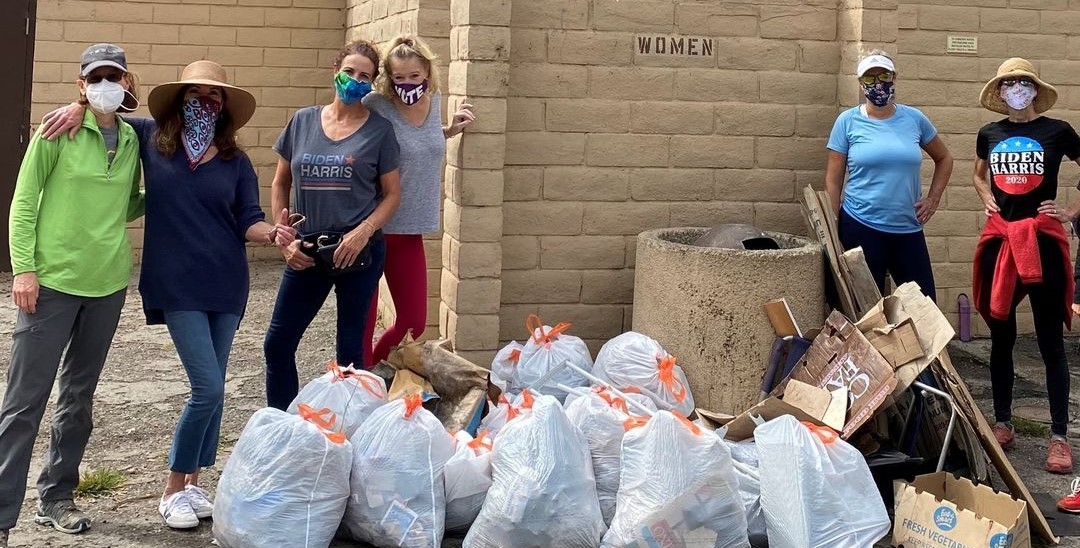 Show your support today!
It's up to all of us to protect the Santa Barbara Channel and its watersheds
CHANNELKEEPER NEWS

Federal Government Exploring Aquaculture Expansion in the Santa Barbara Channel

Federal agencies have begun to identify locations as potential sites for commercial aquaculture operations. The Santa Barbara Channel was selected as one of the first areas to assess for future aquaculture development. 

Read the full story

CHANNELKEEPER NEWS

Plastic Waste Reduction Legislation Signed Into Law

On June 30th, Governor Gavin Newsom signed Senat Bill 54 into law, which shifts the burden of plastic pollution from consumers to the plastics industry and represents the most significant overhaul of California's plastics and packaging recycling policy in history.

Read the full story

CHANNELKEEPER NEWS

Court Prohibits Fracking Until Federal Government Complies with Environmental Protection Laws

The Court of Appeals recently decided that the federal government must prepare a new, more comprehensive Environmental Impact Statement prior to permitting fracking off the California coast.

Read the full story
Our Blog
November 1, 2022

PFAS: Hiding in Plain Sight

Hundreds of everyday products, from non-stick cooking pans to stain- and water-resistant clothing, are made today with highly toxic chemicals called per- and poly-fluoroalkyl substances, or PFAS. These chemicals are known to cause cancer, liver and kidney disease, reproductive issues, immunodeficiencies, and hormonal disruptions and in June, the U.S. Environmental Protection Agency issued an updated […]

Read more

September 30, 2022

Honoring Local Impacts of the Clean Water Act on the 50th Anniversary

Clean water is central to our identity and way of life on the South Coast. The health of our ocean—and the creeks, rivers, wetlands, and watersheds that flow into it—directly affects our community's health and happiness, our economy, and the ecological richness that makes this place so unique. This month, we're celebrating the 50th anniversary of the […]

Read more

August 30, 2022

Why Flowing Water in the Ventura River is Worth Fighting For

[En Español] Water is the lifeblood of coastal California. It supplies drinking water for communities, fuels agricultural production, and sustains waterways and the species that depend on them. However, creeks, streams, and rivers along our coast are drying up more due to increasing pressures from climate change, expanded urban development, and irrigated agricultural lands. California's […]

Read more
Blog Archive
Contact Us Today
Please feel free to contact us today with questions or comments.