SEPTEMBER 18th
Microtrash Challenge at West Beach
9:00 am to 12:00 pm

Join us on September 18th—Coastal Cleanup Day—for the Watershed Brigade's Microtrash Challenge!
We'll meet in person at West Beach and fan out to collect small pieces of debris. 
Bring gloves, a bucket, and a kitchen strainer for microtrash.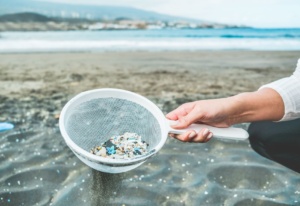 Any piece of litter smaller than a golf ball found in the environment can be considered microtrash, from cigarette butts and gum wrappers to plastic water bottle caps, fragments of candy wrappers, styrofoam bits, and any other discarded pieces of packaging and plastic. 
Fish, birds, and other marine life can ingest microtrash, which can harm their digestive tracts, change their eating habits, and impact their growth and reproduction.  Toxins and pollutants can also bind to the surfaces of microplastics and, if ingested by wildlife, can spread toxic chemicals throughout the food chain. Let's keep it out of the environment!

Volunteers of all ages can join in the fun and there will be Rory's Ice Cream for 20 lucky participants!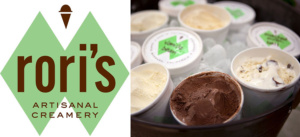 Steps to Participate:
Grab some gloves, a hat, and a bucket or bag

Head out to pick up litter!
We hope you'll join us!