OUR MISSION
To protect and restore the Santa Barbara Channel and its watersheds through science-based advocacy, education, field work and enforcement.
OUR VISION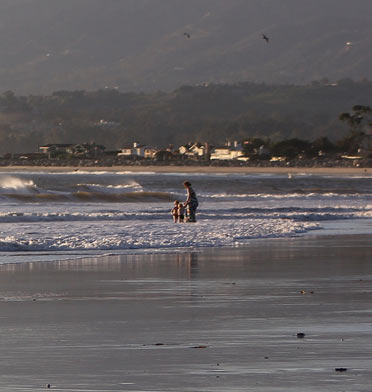 Channelkeeper's vision is for clean beaches, healthy, flowing streams, and a teeming, resilient ocean that support a thriving economy, offer healthy habitat for fish and wildlife, and provide clean water and safe places for recreation for all people and for future generations.
Our goals are to increase compliance and enforcement of existing water protection laws and compel enactment of new laws when necessary to protect our waterways and communities from pollution; identify and monitor new and known sources of impairment to local waterways to assess compliance with water protection laws and to produce scientifically rigorous data that is useful to Channelkeeper, regulatory agencies, educators and scientists for advocacy, enforcement, education and research; and increase awareness, knowledge and stewardship of the Santa Barbara Channel and its watersheds.
OUR BOAT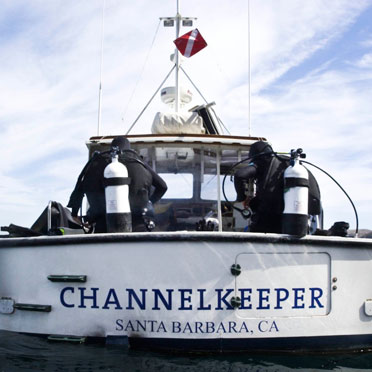 Channelkeeper is the environmental watchdog for the Santa Barbara Channel, and we patrol the Santa Barbara Channel on our research vessel, the R/V Channelkeeper – a 31-foot JC lobster boat, which we purchased in 2008 thanks to generous donations from our community.
Having a boat and a regular presence on the water is a unique and critical tool we use to monitor water quality and the health of marine habitats, patrol the Santa Barbara Channel for pollution, and educate the public about the marine environment.
OUR HISTORY & IMPACT
The modern Waterkeeper movement started in New York in the 1960s, when a band of blue-collar fishermen decided to take a stand against the degradation of the Hudson River by a powerful force threatening their way of life: industrial pollution.
With boots on the ground, a boat on the water, a band of smart, passionate change-makers on our team, and the trust and support of our community, Santa Barbara Channelkeeper makes a big impact for a small organization.
Explore the links below to learn about some of our current issues.
THE SANTA BARBARA CHANNEL
The Santa Barbara Channel is nationally recognized as an incredibly diverse and biologically sensitive ecosystem.
The Channel extends from Point Conception to Point Mugu and is located in the Southern California Bight.
The four northern Channel Islands – San Miguel, Santa Rosa, Santa Cruz and Anacapa – border the Channel on the South.
OUR FINANCIALS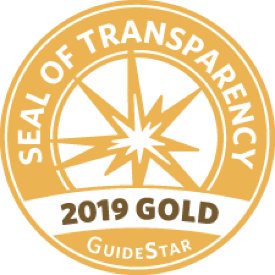 Santa Barbara Channelkeeper is committed to transparency and accountability. We undergo a full audit every year (even though we are not required by law to do so), and are happy to share our annual audits and 990 tax returns below. We also have a Gold Seal of Transparency on GuideStar, which affirms our commitment to transparency.
Contact Us Today
If you have questions, or are interested in learning more,
please call us at (805) 563-3377, email us or use the contact form below.