2021 is on track to be the driest year recorded in California since 1924. In October, Governor Gavin Newsom declared a drought emergency for the entire state of California, extending the declaration already active in 50 counties to the eight remaining counties—Los Angeles, Orange, Riverside, San Bernardino, San Diego, Imperial, San Francisco, and Ventura. Under the proclamation, water suppliers are asked to prepare for the possibility of another dry year ahead.
"As the western U.S. faces a potential third year of drought, it's critical that Californians across the state redouble our efforts to save water in every way possible," Newsom said.
What Does a State-Wide Declaration Mean?
The drought declaration authorizes California's water regulators to ban wasteful water use such as spraying down public sidewalks or using potable water in decorative fountains and authorizes the Office of Emergency Services to provide assistance and funding under the California Disaster Assistance Act to support the emergency response and delivery of drinking water and water for public health and safety.
The declaration also requires municipalities to implement their water shortage contingency plans at "a level appropriate to local conditions that take into account the possibility of a third consecutive dry year."
Currently, all water providers within Santa Barbara County are maintaining their water supply stages at either Stage I or Stage II. Water shortage contingency plans typically include a scale ranging from a normal supply stage with no water supply reductions to Stage 1 through IV or more, with corresponding water restrictions. Each stage defines actions that a municipality will take to address a supply shortage.
Local water agencies encourage community members to use water resources as efficiently as possible.
The City of Santa Barbara's Enhanced Urban Water Management Plan outlines strategies for managing the City's water supplies under drought conditions. City staff is currently using the plan to manage local water resources and guide decision-making. They will update the Water Commission and City Council on potential next steps in drought response during the spring of 2022.
Conservation is Key
Although the drought declaration does not include firm water conservation mandates for Californians, it sets the stage for water restrictions in the future. For now, citizens are asked to voluntarily reduce their water usage by 15% as compared to 2020. As the state enters a potential third year of drought, the need to intensify local water conservation efforts is clear.
The State Water Resources Control Board recently reported that on the Central Coast (which includes Santa Barbara), water consumption appears to be moving in the right direction, but more is needed—with urban water use 5.2% less than in August 2020. Ventura County (included in the South Coast region) used 3.1% less water than in August 2020. Because of the severity of the drought conditions and projections for a warmer and dryer La Niña winter, our community needs to do more to reach the conservation goal that the Governor has called for and to ensure that we make water conservation a way of life.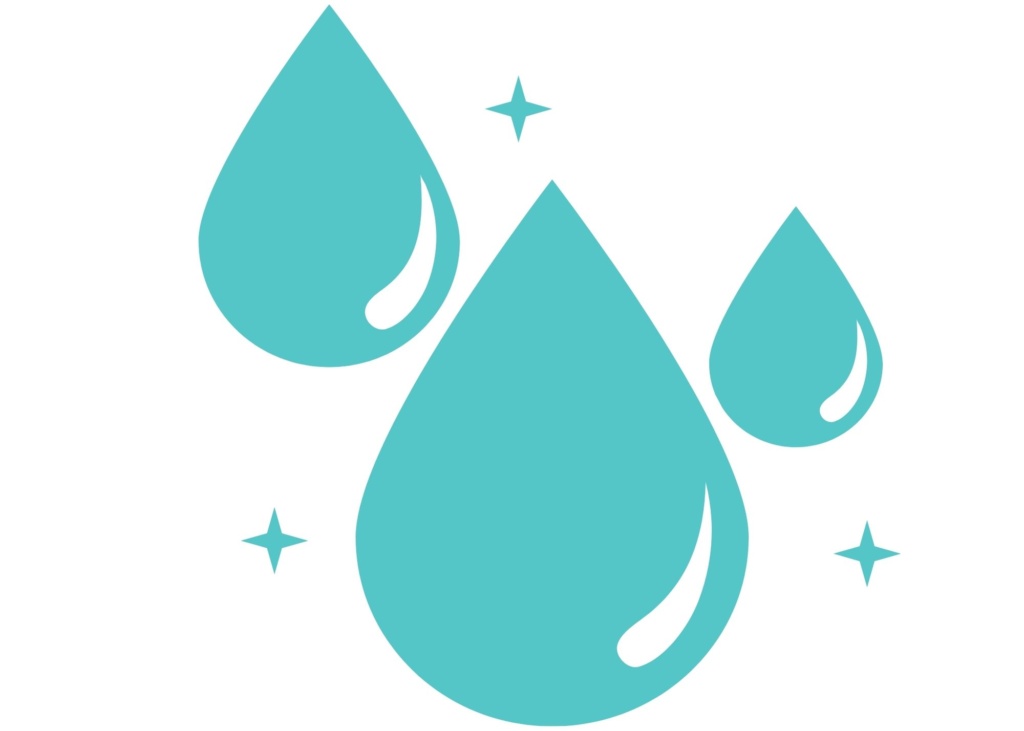 What can you do?
Take your water conservation to the next level. Explore ways to use water more efficiently and further reduce your water consumption. Here are a few ways to intensify your water conservation efforts: